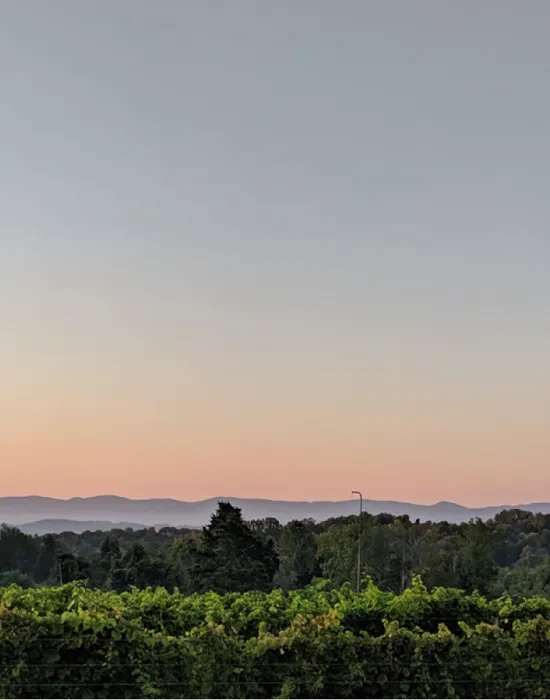 Virginia Mountain Vineyards
THE WINE EXPERIENCE
---
Virginia Mountain Vineyards brings together the best that Virginia has to offer - panoramic views of the Blue Ridge Mountains and an exceptional wine tasting experience.
Knowledgeable staff welcome you as a special guest and guide you through your wine tasting experience.
There is truly a wine for every palate!
Weddings in the Vines
Wedding dreams come true at Virginia Mountain Vineyards. From an intimate wedding ceremony nestled in the grapevines to the glittering, vaulted wedding tent overlooking the panoramic view of the Blue Ridge Mountains, weddings at Virginia Mountain Vineyards are truly special and leave memories for a lifetime!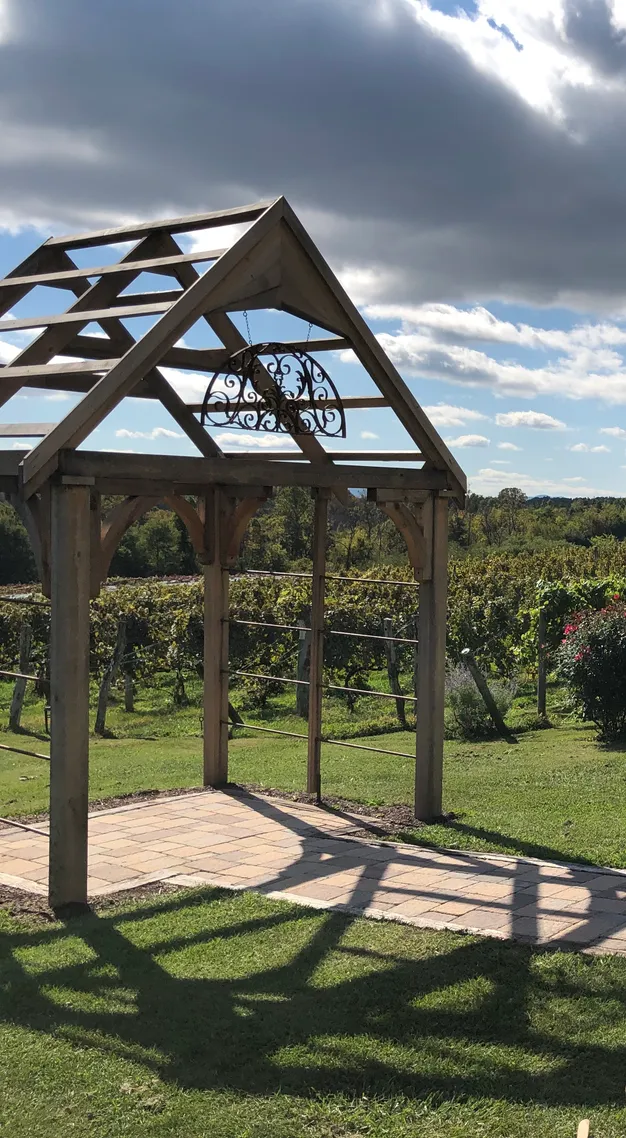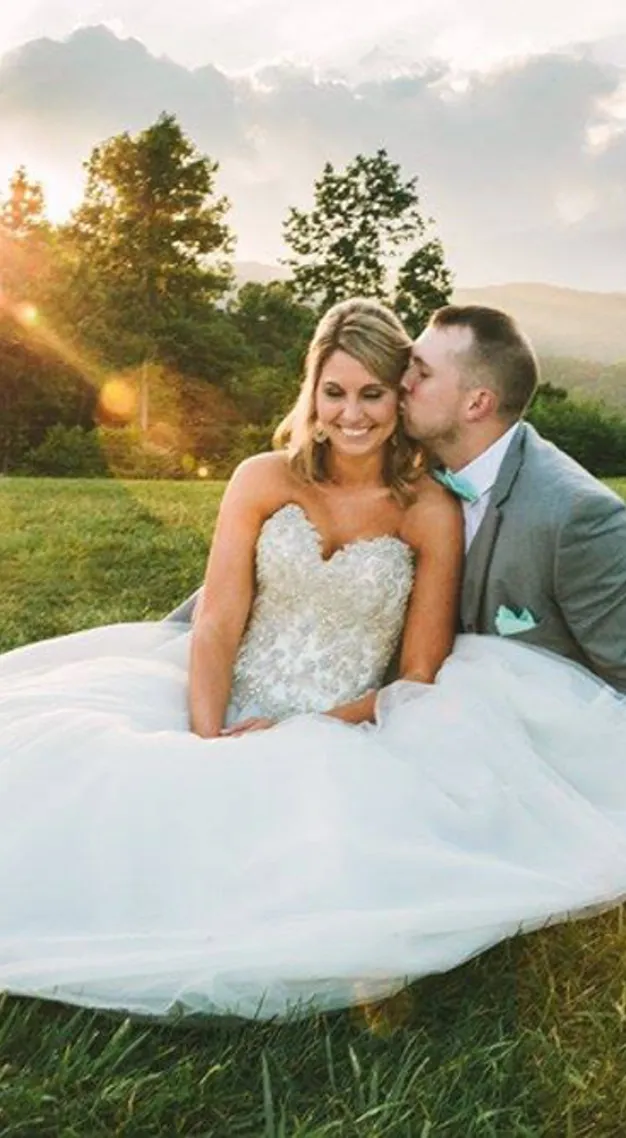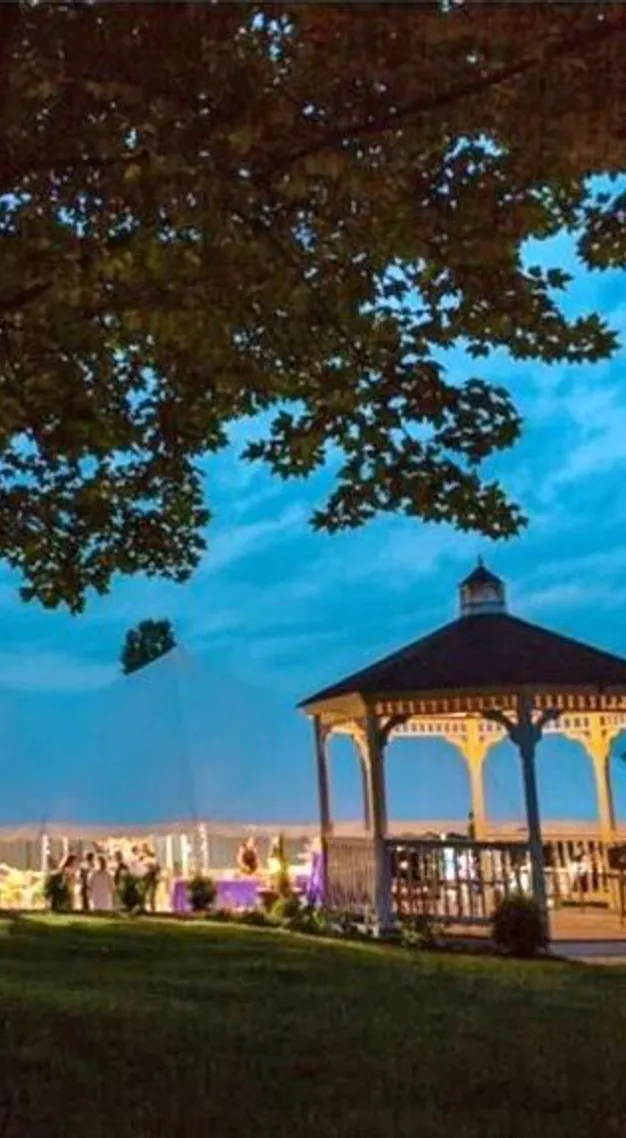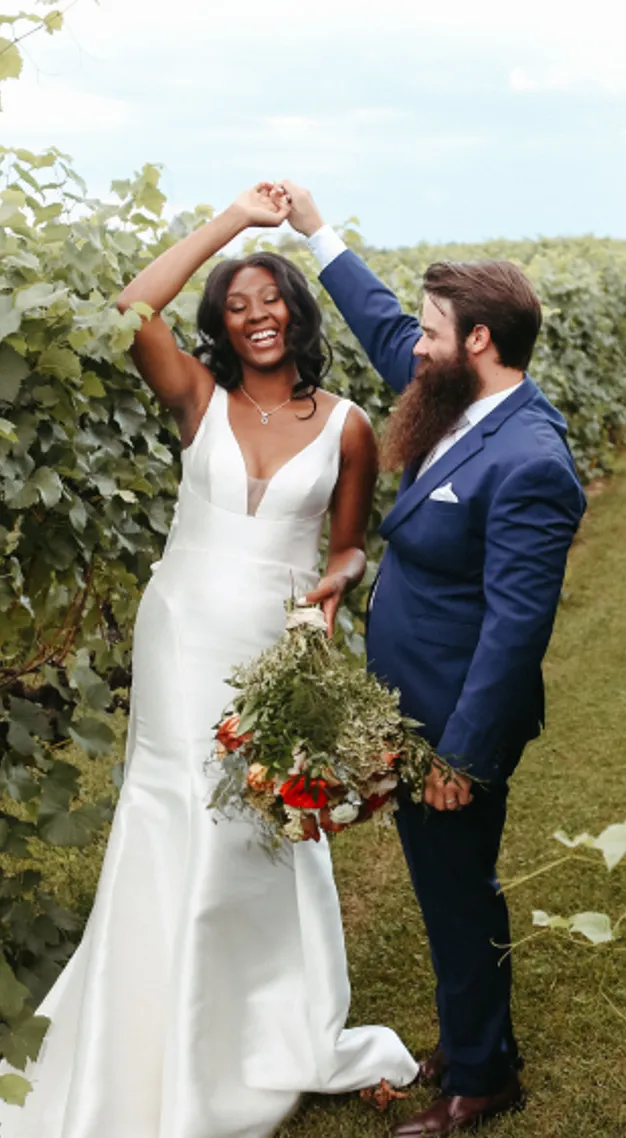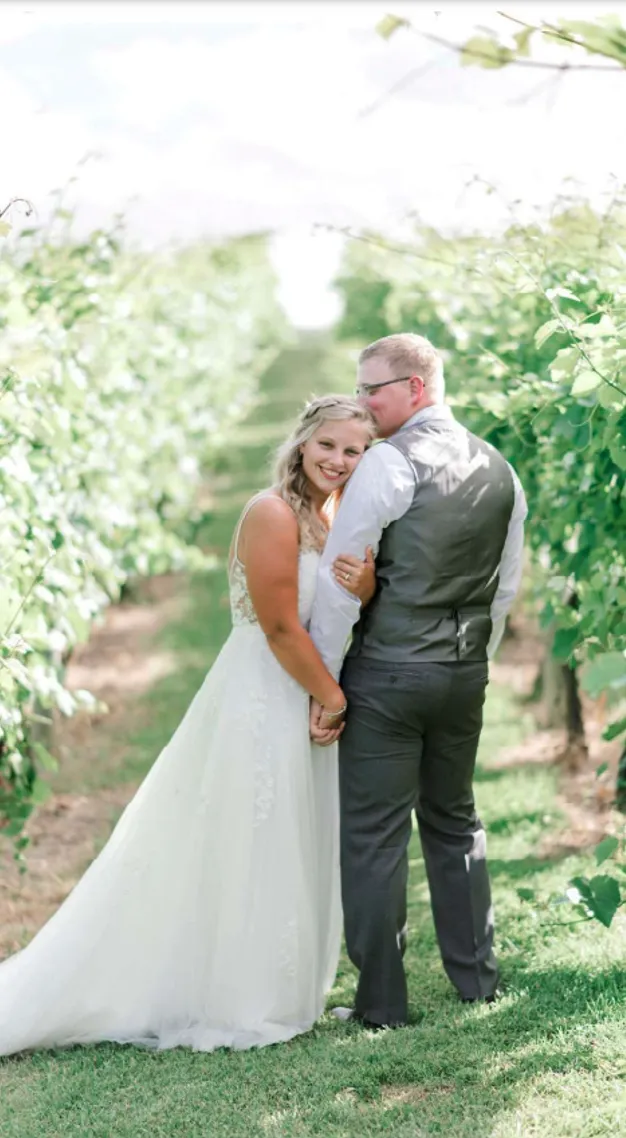 Private Gatherings
Thrill your guests with your private gathering or special event at Virginia Mountain Vineyards! Panoramic mountain views and lush grapevines provide the stunning backdrop whether you are hosting a small group for that special dinner or a large party or corporate event.
Virginia Mountain Vineyards has the facilities and staff to make your private gathering a special memory for everyone.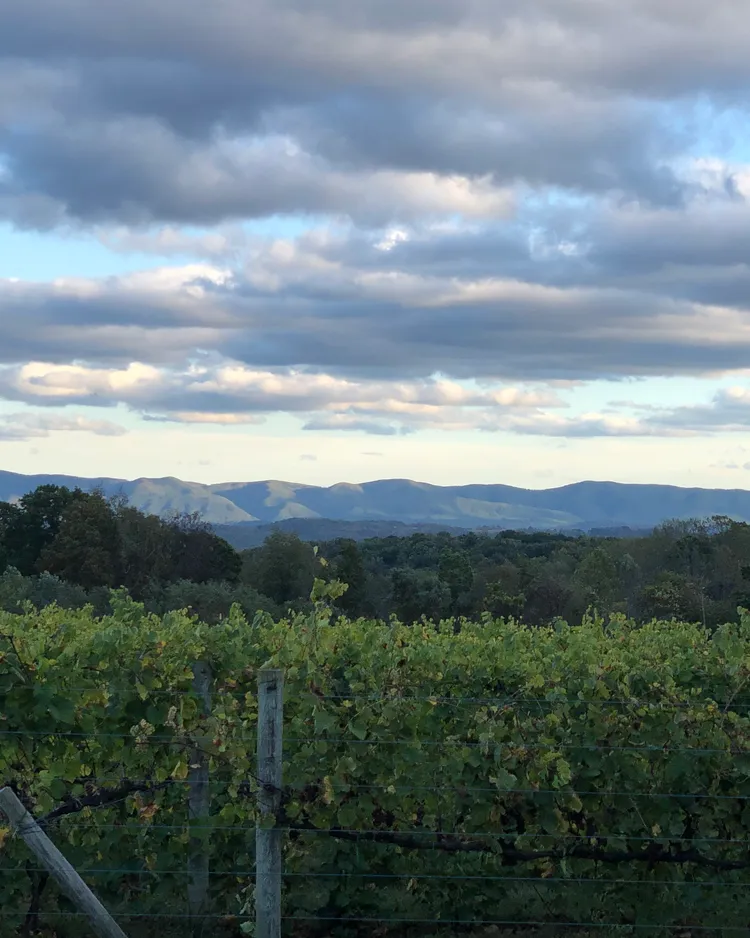 Exceptional Wines. Breathtaking Views.