Welcome to the Wine Clubs of Virginia Mountain Vineyards! Joining one of our Wine Clubs provides Members with access to early and exclusive wines as well as savings on shipping and special discounts. Becoming a Wine Club Member is a great way to guarantee that you are never without any of your favorite wines!
Wine Club Members receive their favorites wines 4 times each year:
MARCH - Welcome the Joy of Spring with a 3 bottle shipment
MAY - Embrace Summer Fun and Relaxation with a 4 bottle shipment
SEPTEMBER - Celebrate the Fall Harvest Season with a 3 bottle shipment
NOVEMBER - Get into the Holiday Spirit with a 4 bottle shipment
Wine Club Benefits
FREE shipping on all 4 Wine club shipments
EARLY and exclusive access to new releases
DISCOUNTS for members-only
SPECIAL promotions throughout the year
FREE wine flights for up to 2 guests per quarter (Wine Club member must be present)
For FAQs see our FAQ Section Below
Wine Clubs
To make sure that each Member can receive wines selected just for them, we are offering 3 different Wine Clubs:
CLASSIC WHITES - Selections from our elegant white wines
CONNOISSEUR REDS - Selections from our rich and complex Bordeaux red wines
WINEMAKER'S CHOICE - Selections of our best and most exclusive white and red wines
CLASSIC WHITES CLUB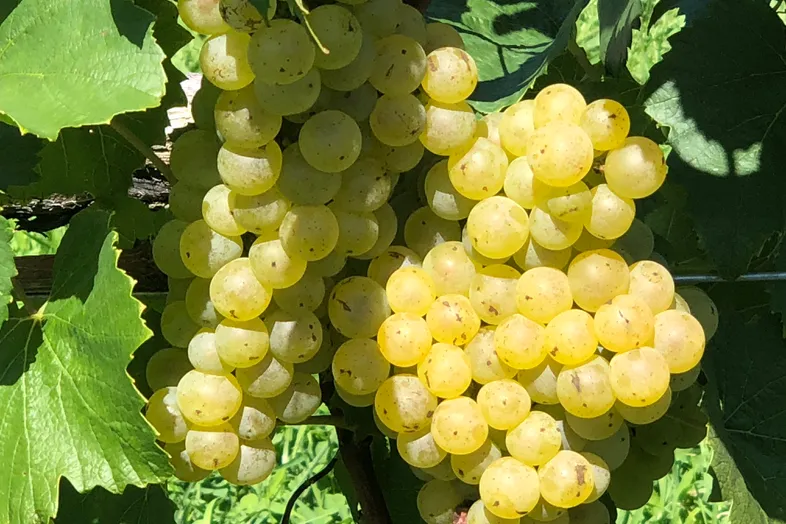 Classic and stylish white wines that can be enjoyed now or over the next 3-5 years. These wines are great with flavorful cheeses, chicken, and seafood dishes as well as Chinese and Thai cuisine.

CONNOISSEUR REDS CLUB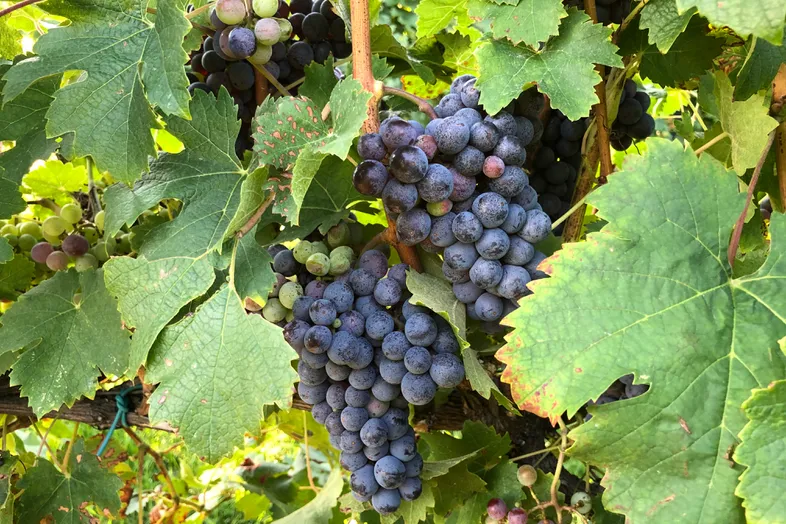 Elegant Bordeaux-style red wines with distinctive, smooth, and palate-pleasing finishes. Our red wines will continue to age in your cellar for over 20 years and are perfect with steak and beef dishes as well as classical Italian fare.



WINEMAKER'S CHOICE CLUB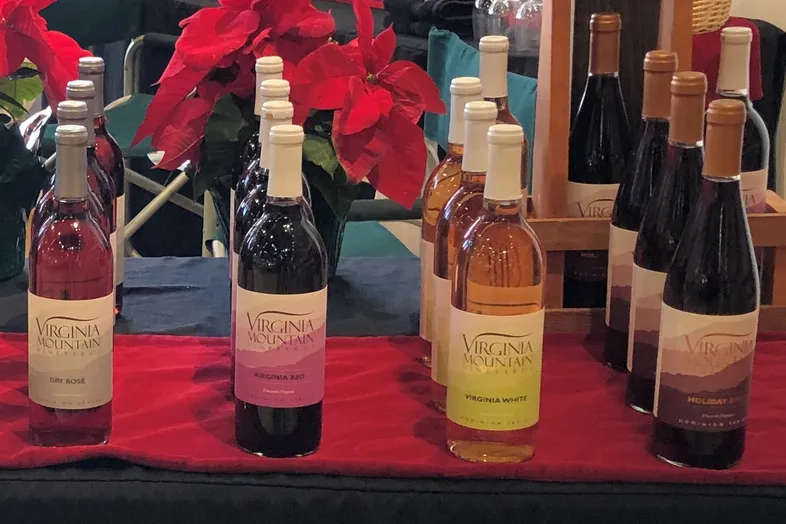 Winemaker's selection of our best white and red wines for all seasons and palates! Pair these wonderful wines with all your favorite dishes.
WINE CLUB FAQs
No, there is no cost to join. You just pay for your quarterly shipments (your credit will be charged 3-7 days before shipment) which will include your 20% discount and free shipping!
Each shipment will vary based on what wines are included in the shipment. With your 20% discount and free shipping, you can expect to pay $55-$85 for a 3-bottle shipment and a 4-bottle shipment will cost $80-$100. Each Wine Club will be different depending on the wines that have been chosen for that particular shipment.
You will receive 20% off your quarterly Wine Club Membership shipments and any additional wine orders and any wine, food, or merchandise that you purchase at the winery. You will also receive free shipping on your quarterly Club Membership shipments.
You will receive 4 wine shipments each year - March, May, September and November. We typically do not ship our wine during the Summer or Winter to ensure that you receive our wines in their best condition.
As a Wine Club Member, you can receive 2 complimentary wine flights (per quarter) - one for you and your guest. The Wine Club Member must be present to receive this benefit. You will also be able to use your special Wine Club Member discount of 20% to purchase wine, food or merchandise.
You may customize your wine shipment by replacing any wines or adding to your order. We will let you know when the wines are scheduled to ship and a deadline for communicating any changes.
If you choose to pick up your wines rather than have them shipped, you have 30 days after we charge your credit card. After 30 days, we will ship the wines with the shipping address we have on file.
Your credit card will be charged 3-7 days before the wine is shipped.
You may change your Wine Club Choice at any time. You will need to notify us at least 45 days ahead of your next scheduled shipment to make sure we can process the change and send you wines from the new Wine Club.
If your address is out of date, please contact us at
[email protected]
or (540) 473-2979 to provide a new shipping address. Federal law requires someone over 18 years to sign for any wine shipment. If someone over the age of 18 is not available to sign for your shipment, UPS will attempt to deliver the package 3 consecutive business days before returning the shipment. If your shipment is returned, we will contact you to make other arrangements.
You are required to receive 4 shipments before you are able to cancel your Wine Club Membership. We carefully manage our wine inventory, especially for exclusive wines that we make available only to our Wine Club Members. Committing to at least 4 wine shipments allows us to continue to provide exclusive wines and special benefits to all of our Wine Club Members.