We continue to add new and exciting events to our calendar, from relaxing acoustic concerts to our popular yoga events. We are passionate about providing a beautiful setting to showcase local talent. Make sure to keep checking our Upcoming Events for some of the best local entertainment in Southwest Virginia.
Festival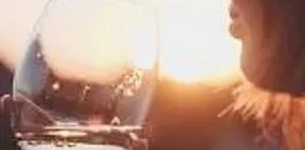 May 07, 2022 - May 08, 2022
31st Annual Orange Uncorked Wine Festival
The 2022 Orange Uncorked Wine Festival will be held at 10325 Jacksontown Road, Somerset, VA 22972, overlooking the Blue Ridge Mountains! This breathtaking new venue will offer our festival goers a spectacular backdrop for partaking in the wine tastings!
Event Details
Concert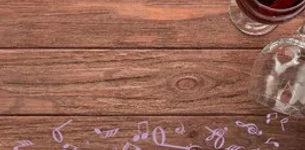 May 08, 2022
Shanolan
Music in the Vineyard featuring Carolan and Shannon as the exciting duo Shanolan!
Event Details
Festival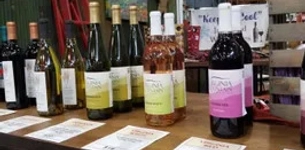 May 15, 2022
Black Dog Salvage
Join us at Black Dog Salvage for a glass of wine or to pick up bottles of your favorite Virginia Mountain Vineyard wines!
Event Details
Yoga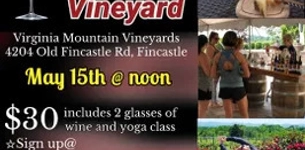 May 15, 2022
Roanoke Yoga at the Vineyard
Join us for a relaxing hour of Yoga with Erica Austin from Roanoke Yoga!
Event Details