The winemaking philosophy at Virginia Mountain Vineyards allows the quality of the grapes grown in our vineyard to shine in every wine. Great care is taken throughout the winemaking process - meticulous management of the vineyard and use of the highest quality barrels and tanks for wine aging - to bring depth of flavor and life to every wine.

Our wine selection offers something for every palette. A variety of both white and red wines - from gently sweet to full-bodied, elegant, and dry - are available. Virginia Mountain Vineyards produces 11 different wines from 5 grape varietals - Chardonnay, Traminette, Cabernet Franc, Merlot, and Petit Verdot. Recently planted in April of 2020, Sauvignon Blanc is our newest varietal. We look forward to sharing some lovely Sauvignon Blanc vintages with you in the future.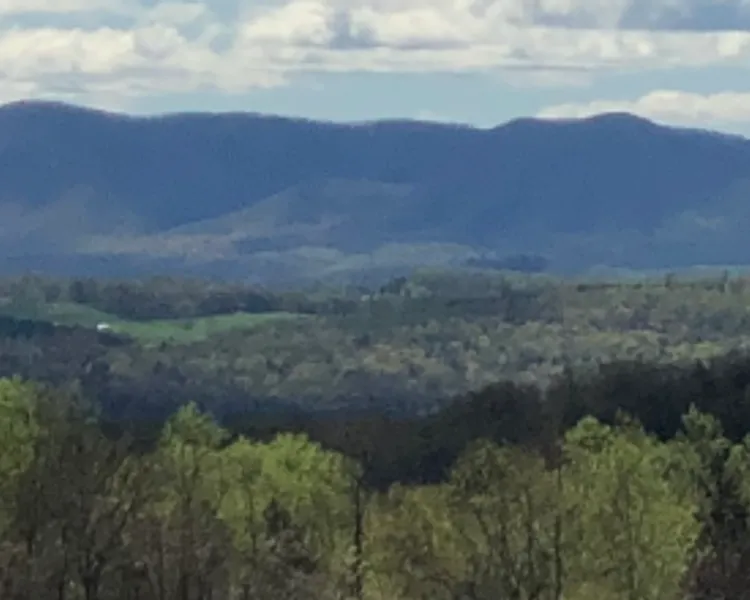 Dominion Series
Dominion Series offers fun, unique, and creative blends and
highlights the variety and quality of our grapes.

A unique semi-sweet, fruity blend with a gentle and lingering finish
750 mL Bottle / 12.8% ABV

Bright notes of apple, lemon and pineapple with a rich vanilla finish
750 mL Bottle / 12.5% ABV

A Carbernet Franc Merlot blend with a lingering cherry finish.
750 mL Bottle / 13.3% ABV

A sweet white table wine with a light fruity taste and a smooth and velvety finish.
750 mL Bottle / 13.6% ABV

A sweet full bodied red table wine with pepper and spice.
750 mL Bottle / 13.1% ABV

A semi-sweet red wine with the warm embrace of fragrant, holiday spices. Served chilled or warm as a mulled wine.
750 mL Bottle / 13% ABV

Lush cherry notes with cinnamon and clove, a hint of cocoa, and a velvety, smooth finish
750 mL Bottle / 13% ABV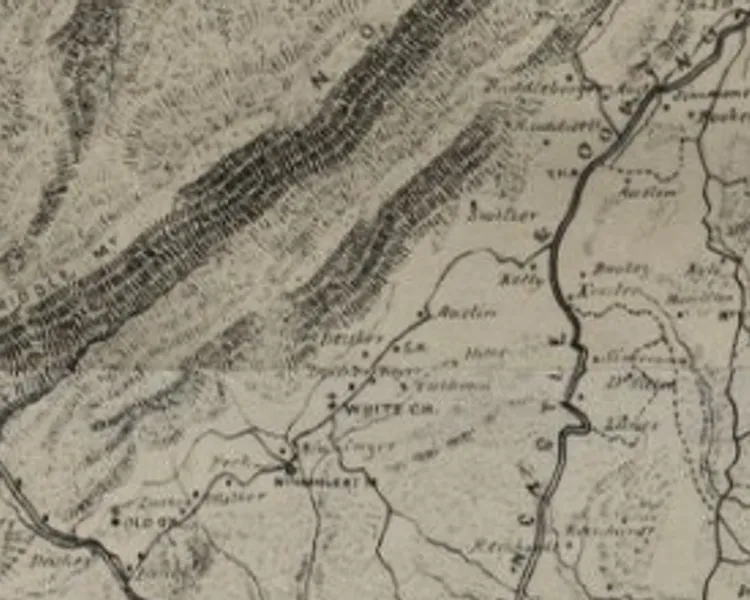 Estate Series
The Estate Series is comprised of pure varietals and represents the
best of Virginia Mountain Vineyards.

A clean, crisp Chardonnay with hints of tropical fruit fermented 100% in stainless steel.
750 mL Bottle / 13.5% ABV
2020 Chardonnay Reserve
$25

2020 Chardonnay Reserve
$25
Luscious Chardonnay aged in French oak layering gentle, soft notes of oak and hints of vanilla on the finish.
750 mL Bottle / 13% ABV

Award-winning white wine with floral aromas and citrus notes.
750 mL Bottle / 13% ABV

Delicate and aromatic with an elegant balance of dried cherries and herbs
750 mL Bottle / 12.5% ABV

Notes of black cherry and cocoa with overtones of cedar on the finish
750 mL Bottle / 13% ABV

Fullness of ripe red berries and the sweetness of rhubarb
750 mL Bottle / 13% ABV

Wonderful flavors of blackberry and plum with gentle undercurrents of lavender, sage, and dried herbs
750 mL Bottle / 13% ABV