Events / Concert
Dark Waters Project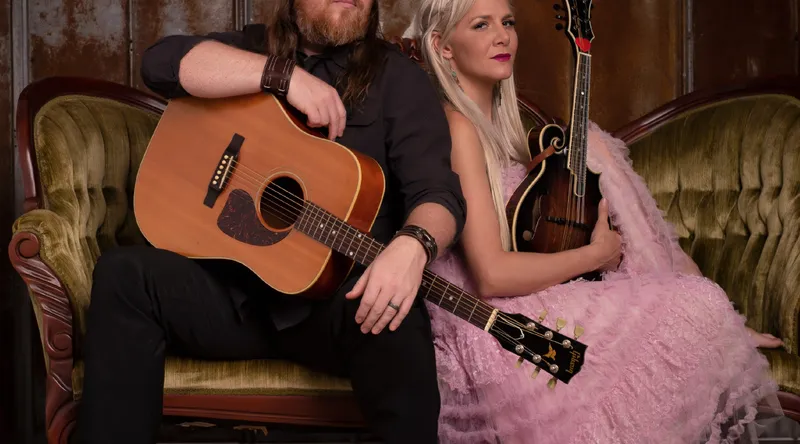 Music at the Vineyard is hosting a special concert featuring The Dark Waters Project!
The Dark Waters Project is a Nashville based band that plays what they like to
call, Darkgrass. Their music is a blend of multiple genre's but is greatly
influenced by Bluegrass and Alternative Rock. The band has a long list of
previously played venues and positive reviews from all over North America and
from countless people in the music industry. Dark Waters is led by vocal duo,
Cherish Hamby and Adam Hamby. Cherish and Adam do a vast majority of the bands
songwriting, with occasional covers that they love to make their own.