Events / Festival
Chesapeake Wine Festival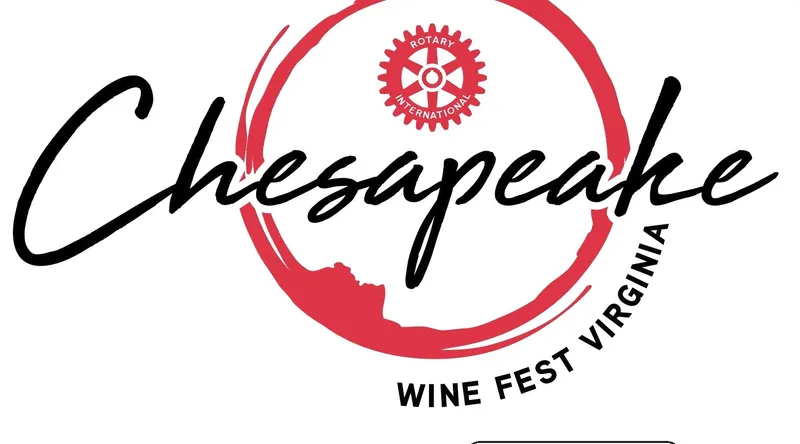 Join us at the Chesapeake Wine Festival!
What began as a spaghetti dinner fundraiser with The Chesapeake Rotary Club with just a handful of attendees in 2009 has blossomed into an amazing charity event that has donated more than $1 million dollars for local organizations aiming to change lives and make a difference.
The event is the brainchild of Scott Danner and Roland Davis, who teamed up with the goal of giving back to the community they love so much. The success of the event every year is a collaborative effort of The Chesapeake Rotary Club along with Director of Operations Domenick Fini. This year's event will benefit local community charities chosen by the Chesapeake Rotary Club, including the Boys and Girls Clubs of Hampton Roads.
Tasting Tickets are limited and SOLD OUT last year! This is a very popular event, so order yours now. Reserved Tables and Private Chalets SOLD OUT last year as well!