Events / Festival
Lynchburg Wine & Music Festival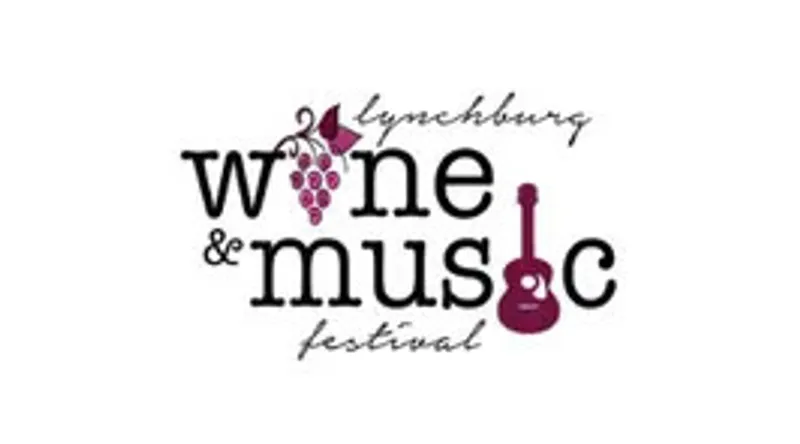 The 11th Annual Lynchburg Wine & Music Festival is back for 2022!
Join us on Saturday, April 23, 2022 from 12-7pm at the Lynchburg City Stadium event complex.
There will be 10+ wineries, live music, artisans, crafters, businesses and fabulous food vendors.
Sampling Admission Tickets are $25 in advance or $30 at the gate. Non drinking tickets are $15 at the gate.