Events / Concert
Nathaniel Aguilar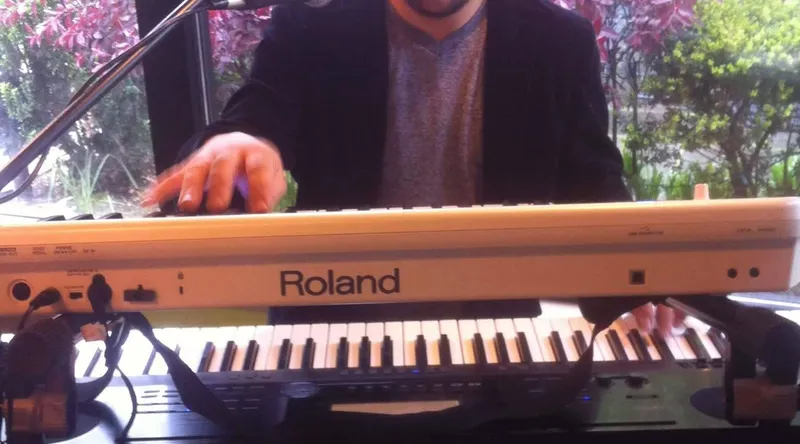 Music at the Vineyard features Nathaniel Aguilar!
Nathaniel Aguilar is multi-instrumentalist performer from the Washington D.C. area, but a native Marylander. "Nat", as his friends call him", plays piano, drum set, vibraphone, hand percussion, and guitar.
He leads his own group from the vibraphone with Waterside Vibes and also maintains a busy performing schedule as solo pianist, keyboardist for groups such as Blessings Flow, Bandemic, and also regularly plays piano for his home church in Rockville, MD. As a percussionist, he is able to integrate live rhythms with his piano performances by utilizing a loop pedal. His stylistic choices are not limited to one style, but draw from all of his influences, including James Taylor, Stevie Wonder, Dorothy Love Coates, Bill Evans, Leon Bibb, Jimmy Smith, Jonathan Butler, Billy Joel, Oscar Peterson, and much more.