Events / Concert
Will Farmer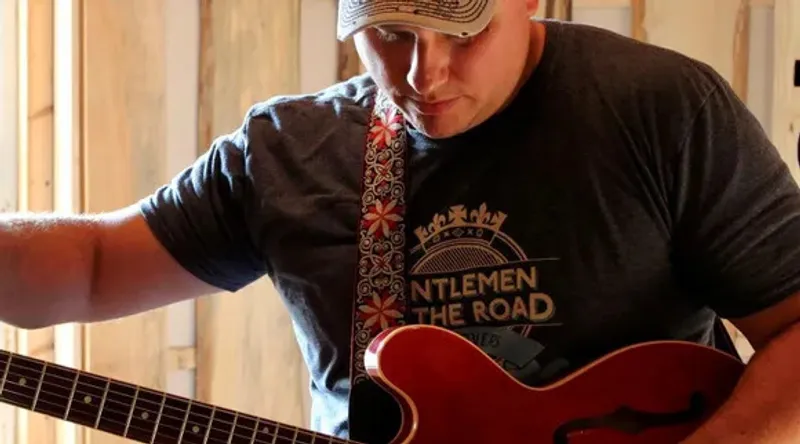 Music at the Vineyard featuring Will Farmer!
There's an easy feeling when Will Farmer starts to sing, and his smooth tenor voice blends with his effortless guitar playing. There's a comfort in his songs, a reminder that love, loss, and hope are emotions we all share. Like a campfire on a crisp fall evening, listening to Will Farmer play music is good for the soul.
Born and raised in southwest Virginia, Will has been part of the Roanoke music scene for nearly 20 years. His solo performances have something in common with the bands he's been in. You'll hear his skillful songwriting from his most recent project, Appalachian Soul, his instrumental prowess from the bluegrass jams of Blue Moonshine, and his attention-grabbing vocals from the party band Monkey Fuzz. In any style or setting, if Will Farmer is singing and playing his guitar, you're hearing music that feels good.